Free internet at the Link@Sheraton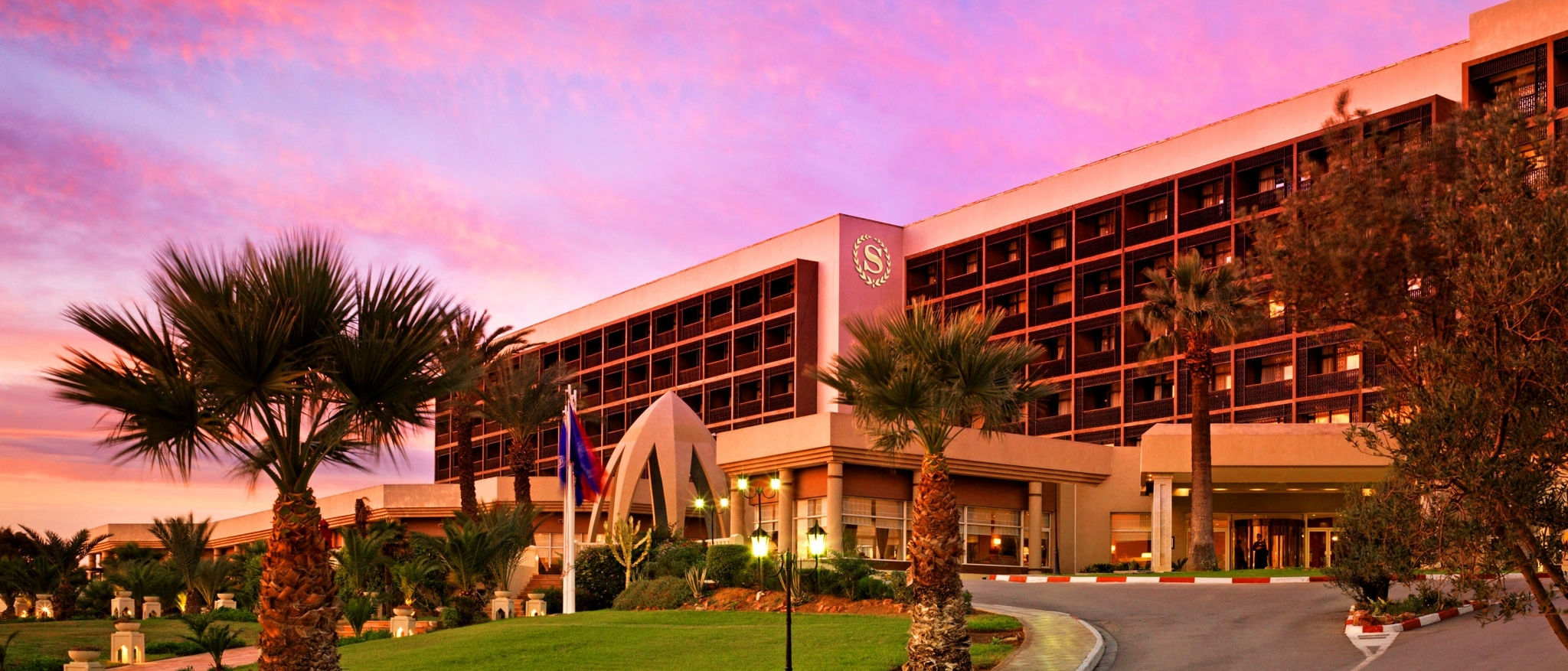 Stay connected with The Link@SheratonSM Experienced with Microsoft®.
Equipped with the most up-to-date Wi-Fi and internet-connected computer work stations, guests can surf on the net, check their electronic mail and even print their documents - all of this is free of charge.
The 'Link@Sheraton' is also a place for leisure where guests can simply enjoy drinks and snacks while watching the latest news on a large flat screen TV.