GOOD TO KNOW BEFORE YOU GO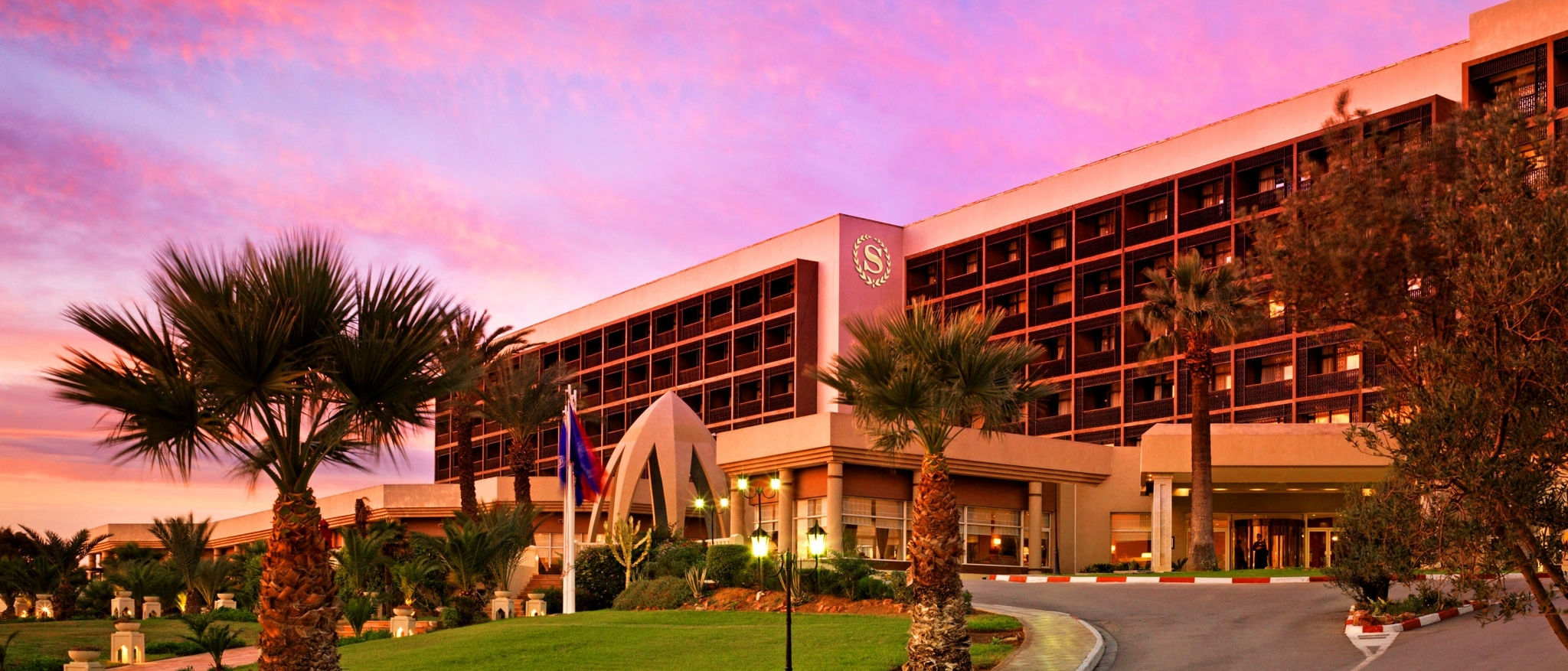 What are the regular check-in and check-out times?
Our guest can check-in from 3:00 PM on day of arrival and latest check-out on day of departure 12:00 AM. We will be pleased to take care of your special request. Please contact us in advance to inform for an early arrival or late departure.
I am arriving late. Should I call to advise the hotel?
As your reservation is guaranteed with a Credit Card number, it will be held throughout the night, so you're free to check in at any time after 3:00 PM.
Does the hotel offer parking facilities?
Sheraton Tunis Hotel offers free of charge on-site parking.
Does the hotel offer Airport transfer?
The Sheraton Tunis Hotel disposes of an own airport shuttle bus service at a charge. Should you wish to consume this service, please inform our reservations' department when making your booking.
Is the hotel pet-friendly?
Pets and service animals are not allowed on the hotel premises.