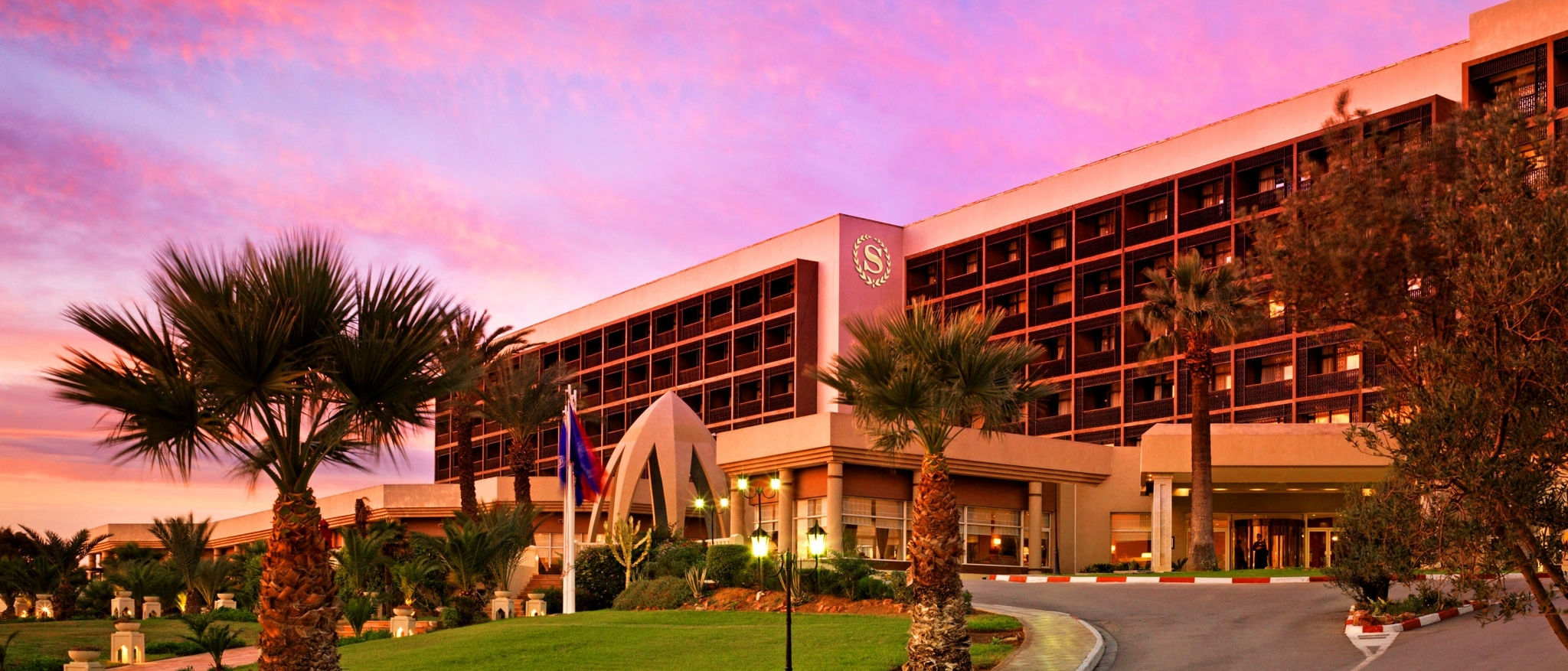 Located on the 5th floor, these luxurious guest rooms offer special amenities and access to a private Towers Lounge retreat, the perfect place to relax. Welcoming guests with a complimentary breakfast, evening hors d'oeuvres, and snacks and beverages available during the daily happy hour, it's the ideal place to gather - with colleagues, with friends, and with family.
In addition to the standard Superior room facilities, Towers rooms offer:
Private and personalized check-in and check-out in the Towers Lounge
Breakfast, soft drinks and canapés are offered free of charge in the Towers Lounge
Fruit basket in the guest rooms upon guest arrival
Daily local newspaper distributed in the guest room free of charge (available on request)
Butler service
Free Internet use in the Towers Lounge
Free WIFI use on the Towers Floor
Daily Happy Hour in the Towers Lounge from 06:00 p.m. until 08:00 p.m.
Find more about our other elegant rooms:
• Suites